INTERVIEW: Aly & Fila at TomorrowWorld
Listen to Aly & Fila on iHeartRadio
Egyptian pharaohs of Trance Aly & Fila have captured the hearts of fans all over the world for nearly a decade with their music. The duo recently released their second artist album, and Fadi tells us they're already working on their third! This summer the guys also brought their radio show, Future Sounds of Egypt, across the globe on their FSOE 300 tour, while also spending some time in Ibiza as well.
We caught up with Fadi before his set on the Full On Ferry stage at TomorrowWorld where he talked about their latest album Quiet Storm, the Future Sound of Egypt 300 tour and what city was his favorite, and what life would be like if he were actually an Egyptian pharaoh. Check it out below:

Are you excited to play on the Full On Ferry stage tonight at TomorrowWorld?
I'm so excited because I already did Tomorrowland, which was amazing, and already I'm here and it's amazing. It looks brilliant. The crowd's going crazy so, I can't wait to play.
How do you think that TomorrowWorld compares to TomorrowLand?
It's different actually. In a good way. I think here is a different atmosphere, a different vibe than Europe, but I love it here. I feel likethere's this kind of happy atmosphere which I really like.
Tell me about your latest album Quiet Storm?
This is our second artist album and we've been working on it for the past three years. We worked so hard on it, and we're so proud about this product 'cause we were like, 100% sure this is something really good. And the feedback so far on it was brilliant. We got some really good feedback with the charts and everything. It did really well.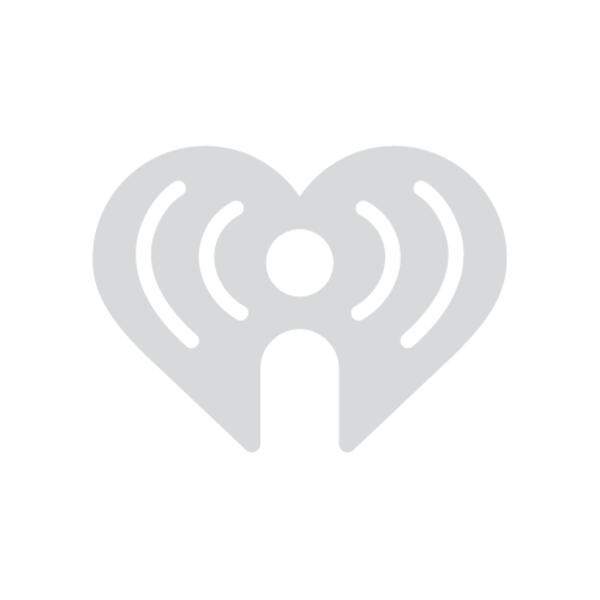 What's the dance music scene like in Egypt?
It's big. A lot of people wouldn't think like that, but I'm telling you it's really big. Really, really big. We have lots of underground parties, a lot of clubs. Like we have Space, Pacha, Privilege, all these big brands, we have it in Egypt. A lot of people don't know that. It's big and it's gonna get way bigger. And now, with the country getting stability again, I'm sure that next year will be a big clubbing destination. I'm pretty sure. 'Cause in Egypt they like a lot of different sounds like trance, deep house. Deep house is so big in Egypt now. The big room, they like everything. They are very open-minded for music, which is cool.
What's next for you guys? What are you guys working on?
We actually started working on the new artist album, which we plan to release next year. We started planning the celebration for Future Sounds of Egypt, 350 episodes for next year. We're gonna try to make it even bigger and we're gonna try to do some stuff in the US with the shows, with the celebration, hopefully. And we're gonna do a new compilation. So, next year is already looking so busy.
Photo Credit Katherine Tyler for iHeartRadio